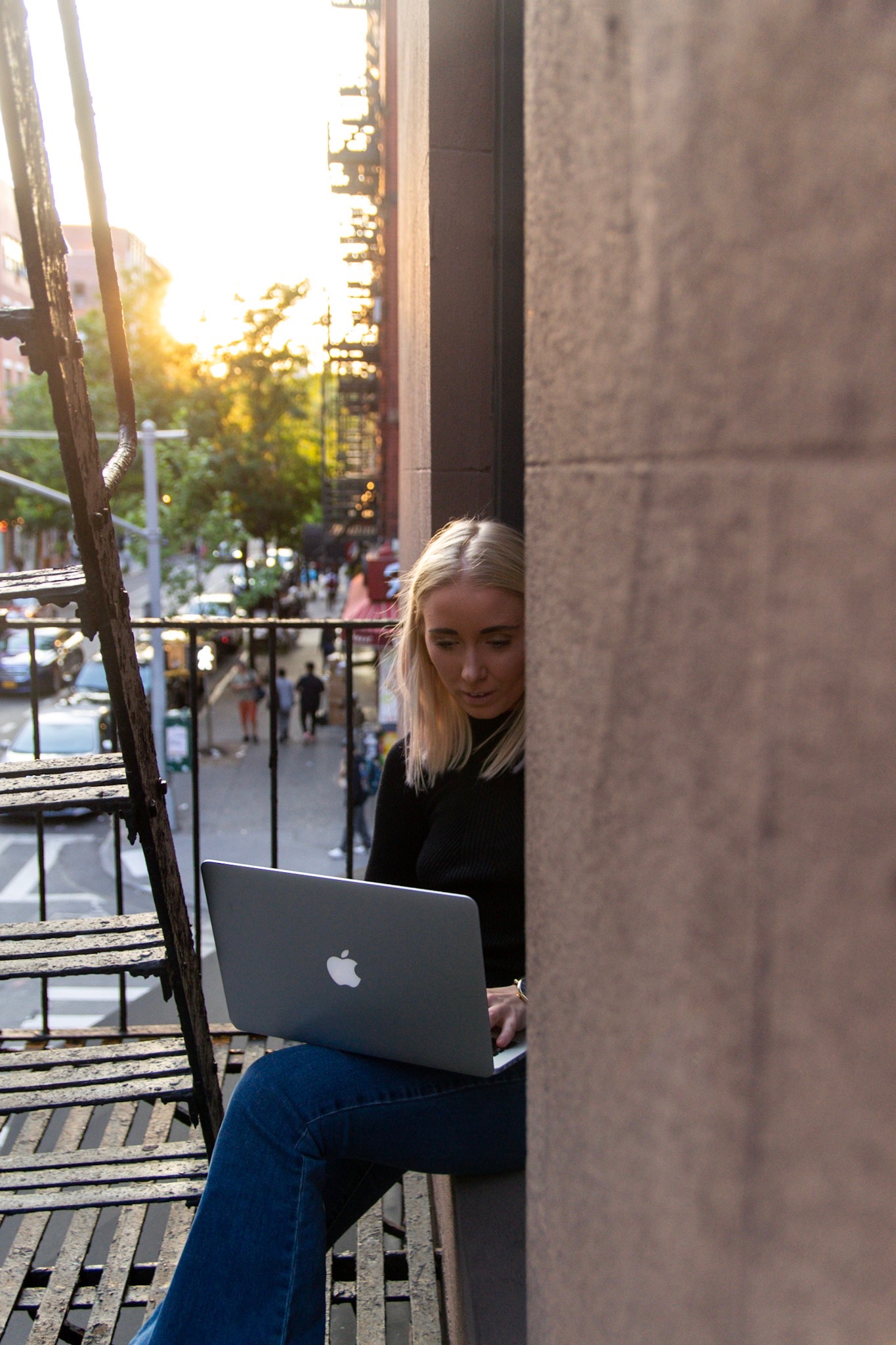 Producer & dog lover
Olivia has an innate mind for producing, she thinks through every detail and understands the nuts and bolts it take to keep the machine running. She's been my right hand on every job since we started working together and I can't imagine a better producing partner or collaborator. She keeps me sane and she manages to juggle an impressive workload while never missing a beat.
- Eli Ash, Head Of Production, Derby Content
You are an amazing project manager and producer. The level of commitment and energy you bring to me and the team really improved my ability and confidence.
- Joakim Ekstrom, Lead Animator, B-Reel
She has established a reputation for creating work of the best quality that will only continue to grow. She has a track record of success, and her can-do attitude and dedication to excellence in producing are unflappable.
- Harold Moss, Founder & Creative Director, FlickerLab
I think you were born into the role as a producer. You created the framework the group needed to succeed. I always felt supported by you. Your drive and dedication motivated the whole team.
- Malin Engstrom, Hyper Island
Ms. Johannsson is an incredible producer who knows how to use the medium of film to maximum effect.
- Catherine Orchard, Director
I have been thorougly impressed by Ms.Johansson's professionalism, her preparedness and her creative vision.
- Carol Williams, Freelance Sr. Producer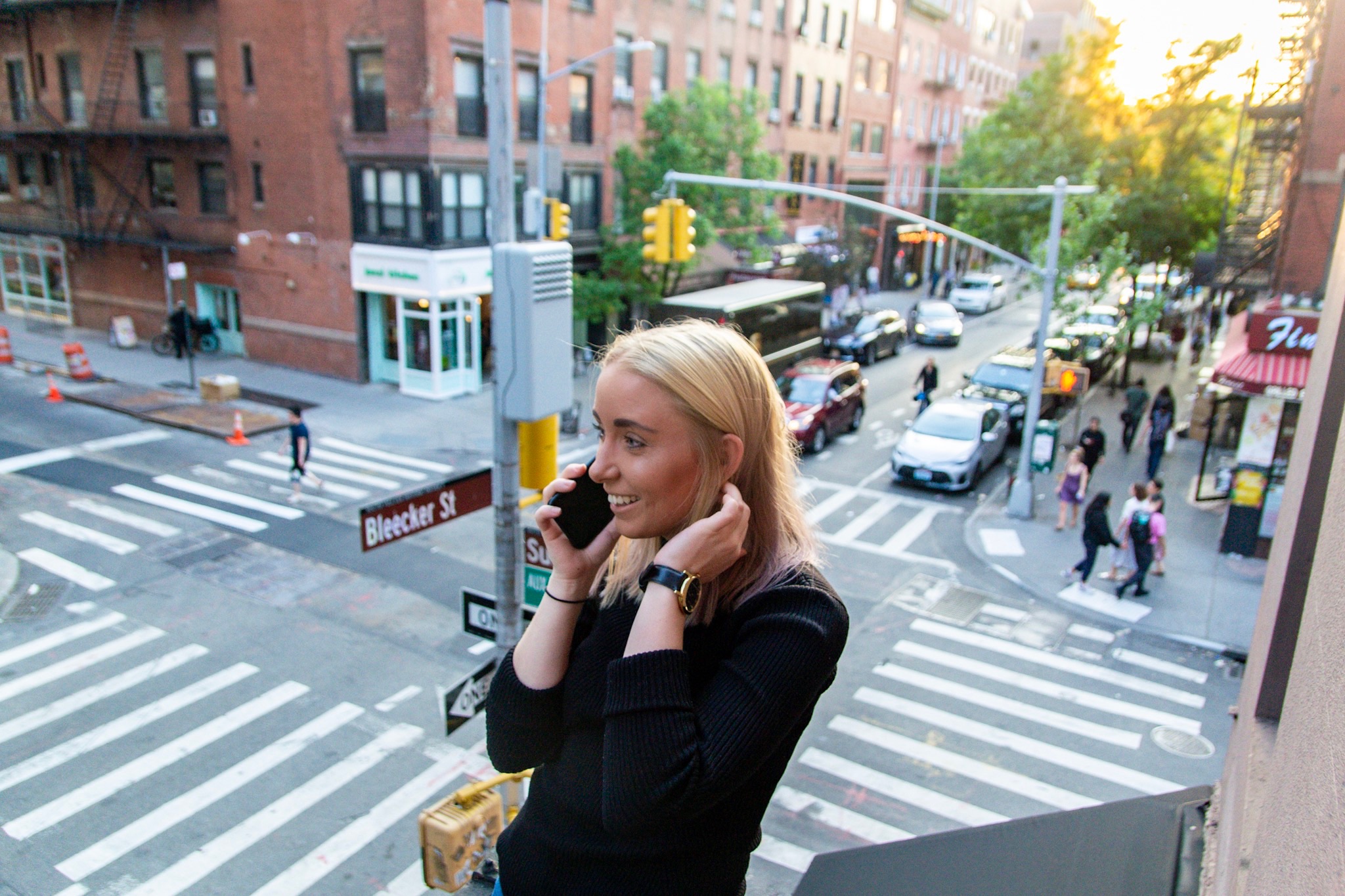 Ask me about these things
Premiere
After Effects
InDesign
Photoshop
Illustrator
Keynote
Showbiz
My pink pants